Management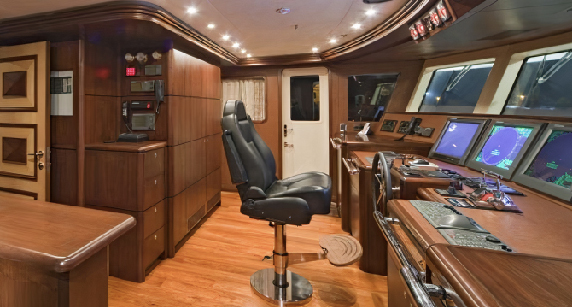 A yacht is not only a vessel to spend pleasant time, but it also requires a crew for owner's pleasure or charterers, maintenance work of the machinery and systems and full compliance with all relevant legislation. Conventions under International Maritime Organization like SOLAS, MARPOL, STCW, COLREG, ILO as well as the national rules hold the owners responsible for safety of life, protection the environment and any direct or indirect issue affecting the yacht itself. These rules and regulations are extensive which the yacht captain or the owner's office personnel knowledge and experience are not enough, therefore we support and service the yachts for a safe and smooth operation mitigating the risks. Our knowledge comes from years of seagoing experience encompassing management of ship and yacht operations, personnel management and implementation of the harmonized certification according to the relevant international rules combined with experince in consultancy, yacht construction, maintenance, repair, liability and insurance for associated international laws and conventions. In addition to the operational and technical yacht management, we are also certificated as Designated Persone Ashore by DNV-GL and Company Security Officer by Republic of Turkey for undertaking of the DPA and CSO roles for Super Yachts.
Refit
The refit works and design of Sole Yachts is most accurately determined by calculations in order to comply with all the requirements appropriate to each individual yacht that correctly takes into account the intended works. Preparation of refit works is carried out by our technical and solution partners, standards are drafted in accordance with the relevant rules. Project management and testing by the Sole Yachts enables the yachts to be refitted and delivered to Owners with satisfaction guaranteed. Completion of a refit or new construction project requires an excellent combination of educated and skillful team developing all aspects of yacht design in terms of styling, designing, engineering works as well as assignment of correct contractors and yard, on site management, implementation of the relevant rules, regular reporting and delivering the yacht to owners with complete satisfaction. Sole Yachts brings all of these qualites together for highly satisfied and quality of innovative projects and offers a complete solution for yacht hull, coating, machinery, rigging, electronics and carpentry that is required by the yacht Owners and Captains in order to complete the projects in a timely and cost effective manner.
About Us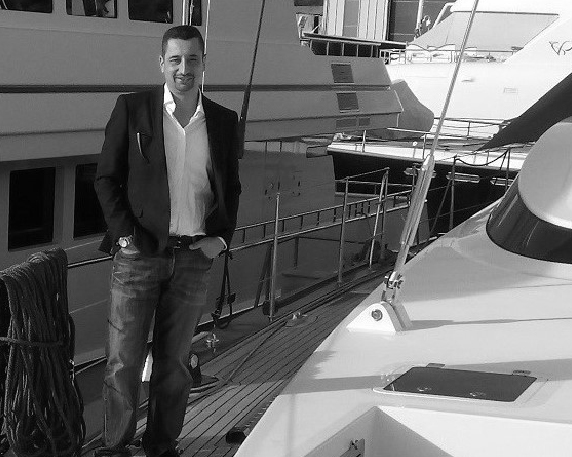 Sole Yachts was established by Capt. Kerem Türkmen whose interest in the sea began as a child on the wavy coasts of the sea and has continued to grow steadily over the years. When he graduated from Istanbul Technical University as a Navigational Officer in 1997, his mariner career developed directly and thereby found his way to the seas.With a total of 14 years seagoing experience resulting in the rank of Master Mariner on large vessels, he has acquired the total responsibility that comprises management of ships, operations, personnel management and implementation of the harmonized certification according to the relevant international rules. He joined a reputable international consultancy and surveying company in 2011 as a Marine Surveyor and The Bahamas Maritime Authority Nautical Inspector where he performed inspections of all types of vessels including pleasure craft (yachts), tugboats, barges, cargo vessels as well as marine cargo, marine engines and facilities such as loading docks, shore cranes for the purpose of condition evaluation, insurance eligibility,insurance claim resolution and regulation compliance.The specific experience in yacht works such as working knowledge of electrical and mechanical systems, fundamental understanding of boat design and construction, repair methods of different types of hull materials, knowledge for associated international laws and conventions as well as sailing experince with different sizes of sailing boats almost every weekend increased his interest in yachts rapidly where he found himself on a journey through the yacht market. He has also received the degree of Yacht Design Master increasing his skills in the field of yacht design and production. Our team consists of Masters, Marine Engineers, Architects and handcrafters who have result-oriented point of view.
Team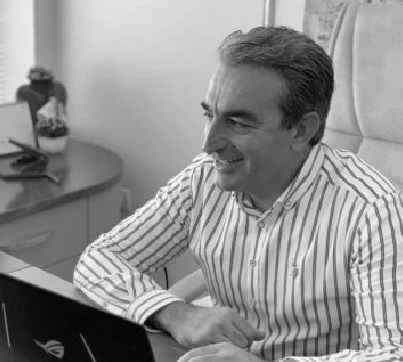 Capt. Kemal Çekici
Project Manager
Kemal has 25 years of experience in the yachting industry as Yacht Master and have valuable professional knowledge of mega yachts with re-fit, new building and impeccable operation background.
His passion for dealing with the complexities of yacht technical works led him to us. He implements continues productivity of the yachts under our management and works closely with the crew as well as contractors to ensure that all our re-fit projects are delivered to the highest standards.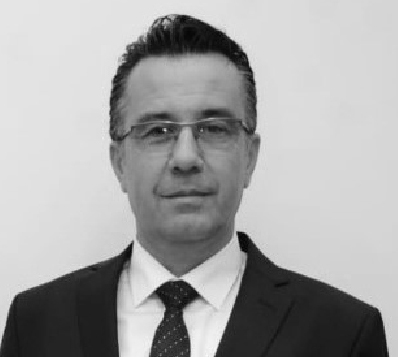 Murat Özet
Technical Manager
Murat is an engineer having 15 years of experience with CAT Power Systems in Turkey, serving as authorized engineer for vessels and yachts until 2014. He joined our team in 2017 and brings with him his wealth of experience of the engineering and yacht maintenance knowledge.
The certificates that he holds from numerous of engine manufacturers are marine engine and gearboxes, fuel systems, power wizard control systems and marine analyst.
Testimonials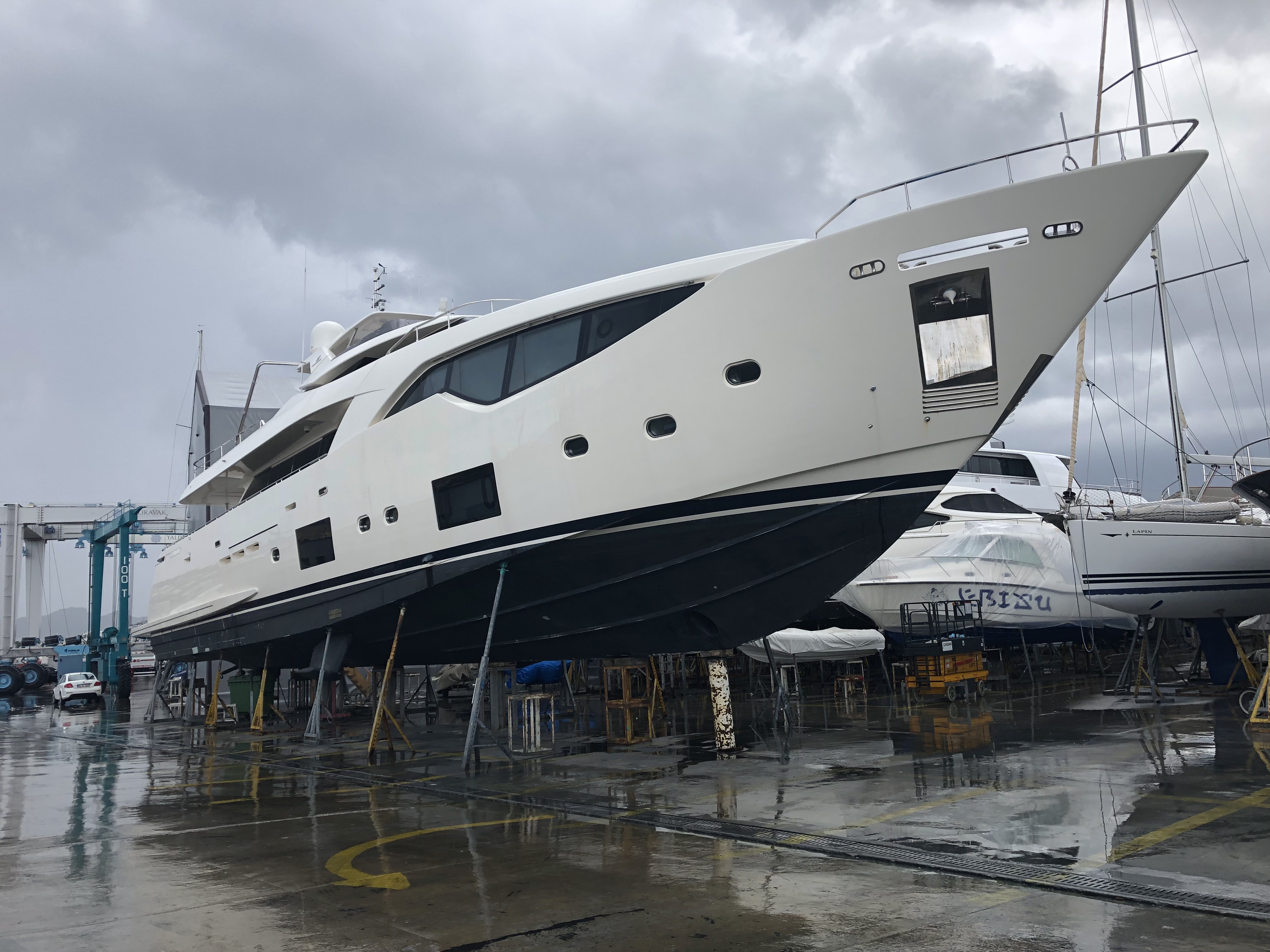 "I am so happy to work with Sole Yachts for our refit project. They are the dream team with experince"
Master of 108 Ferretti Custom Line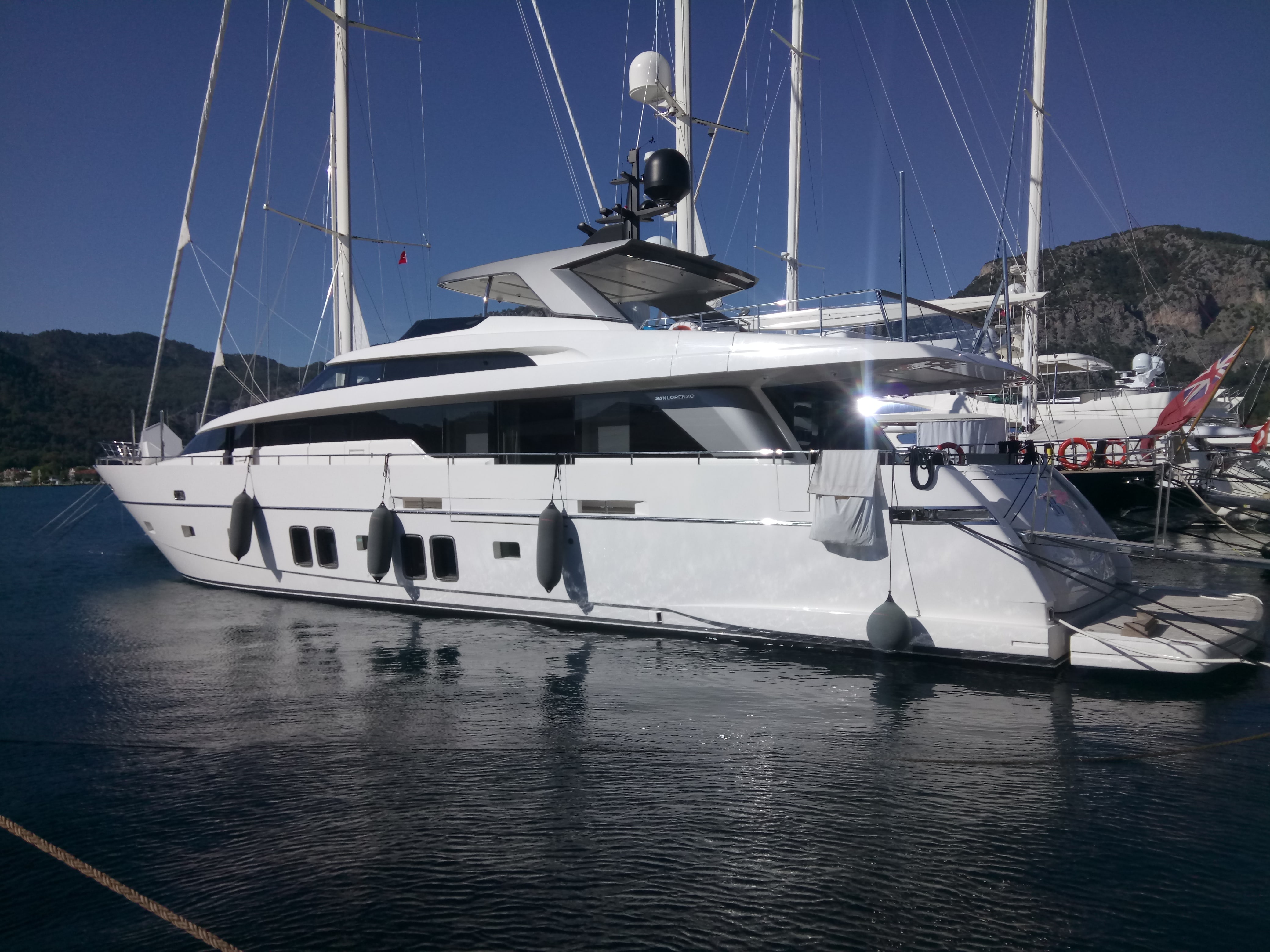 "We were recommended to refer to Sole Yachts for a problem which could have not been even identified by numerous contractors and I just wanted to say thanks again to Sole Yachts team for their excellent service beyond the expectations. We finally have found the right company to solve all the matters for us."
Master of 96' M/Y B2B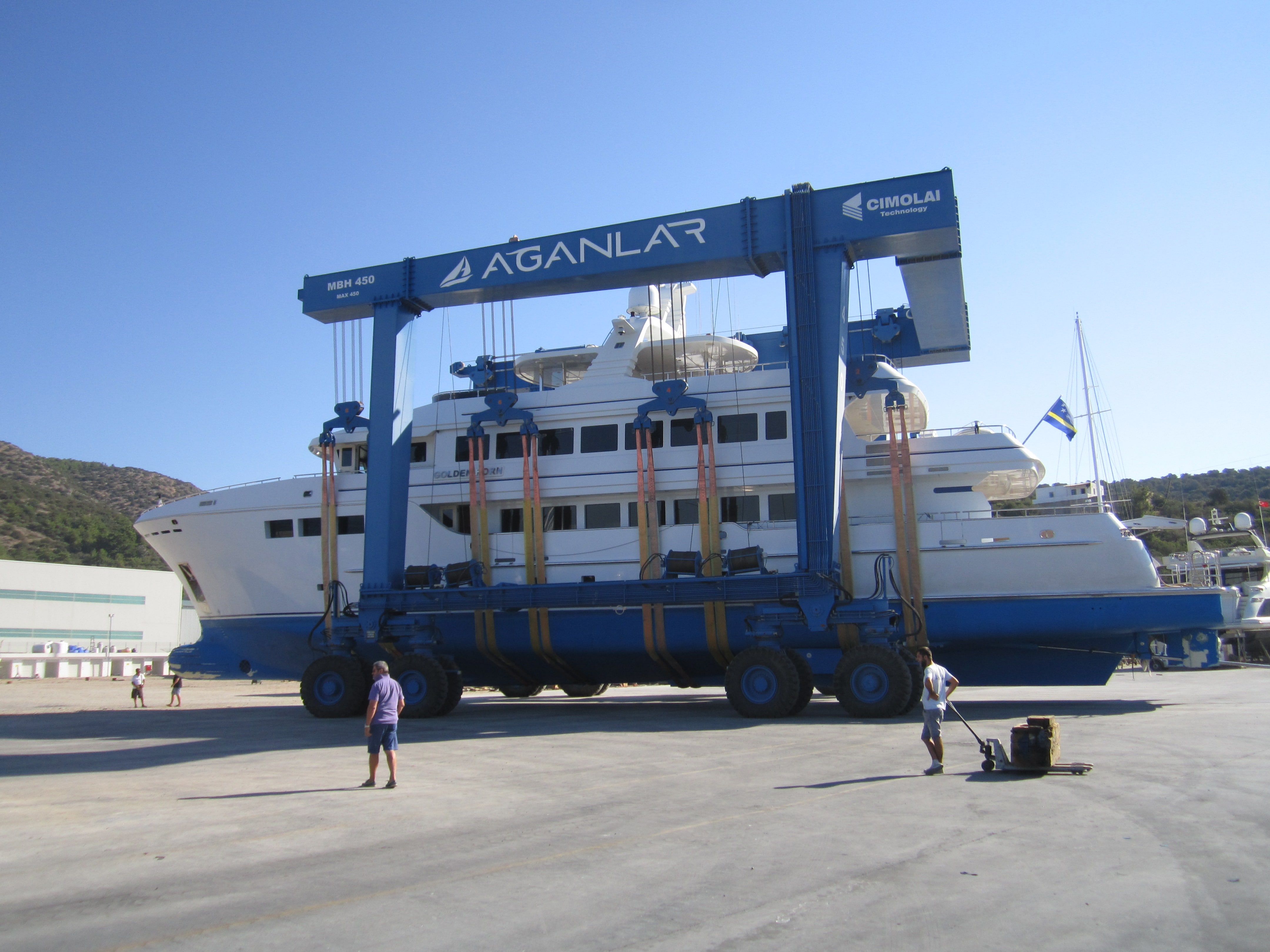 "I worked with various yacht managers since 2001 and unfortunately even did the work ourselves for several times. However, Sole Yachts certainly satisfied us with their services and 7/24 continuous support to our yachts."
Owner's representative of 136' M/Y GOLDEN HORN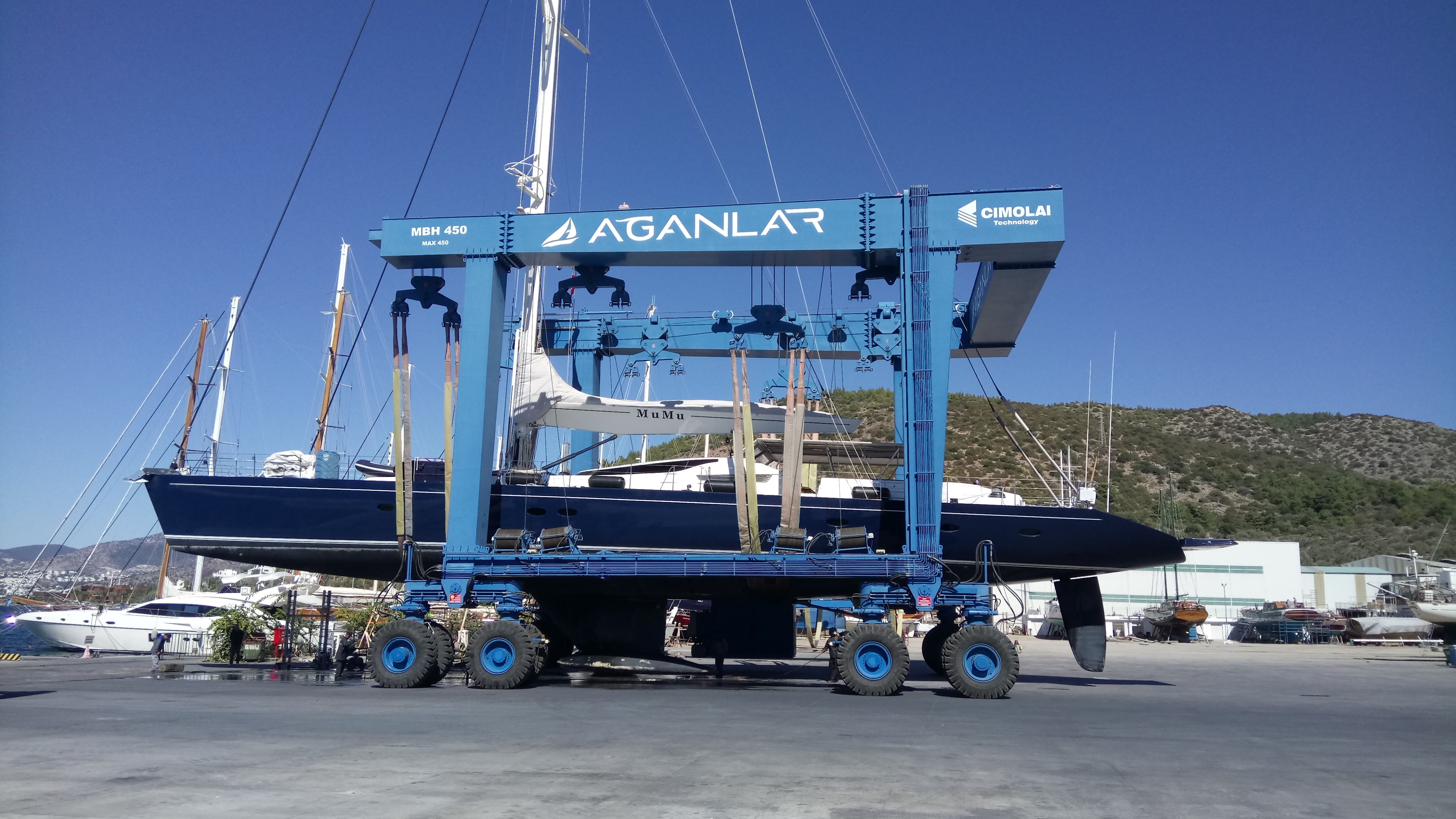 "Their approach and solutions are likely unique in the field of yacht management and insurance claims. We feel so relax with Sole Yachts."
Owner's representative of 127' S/Y MUMU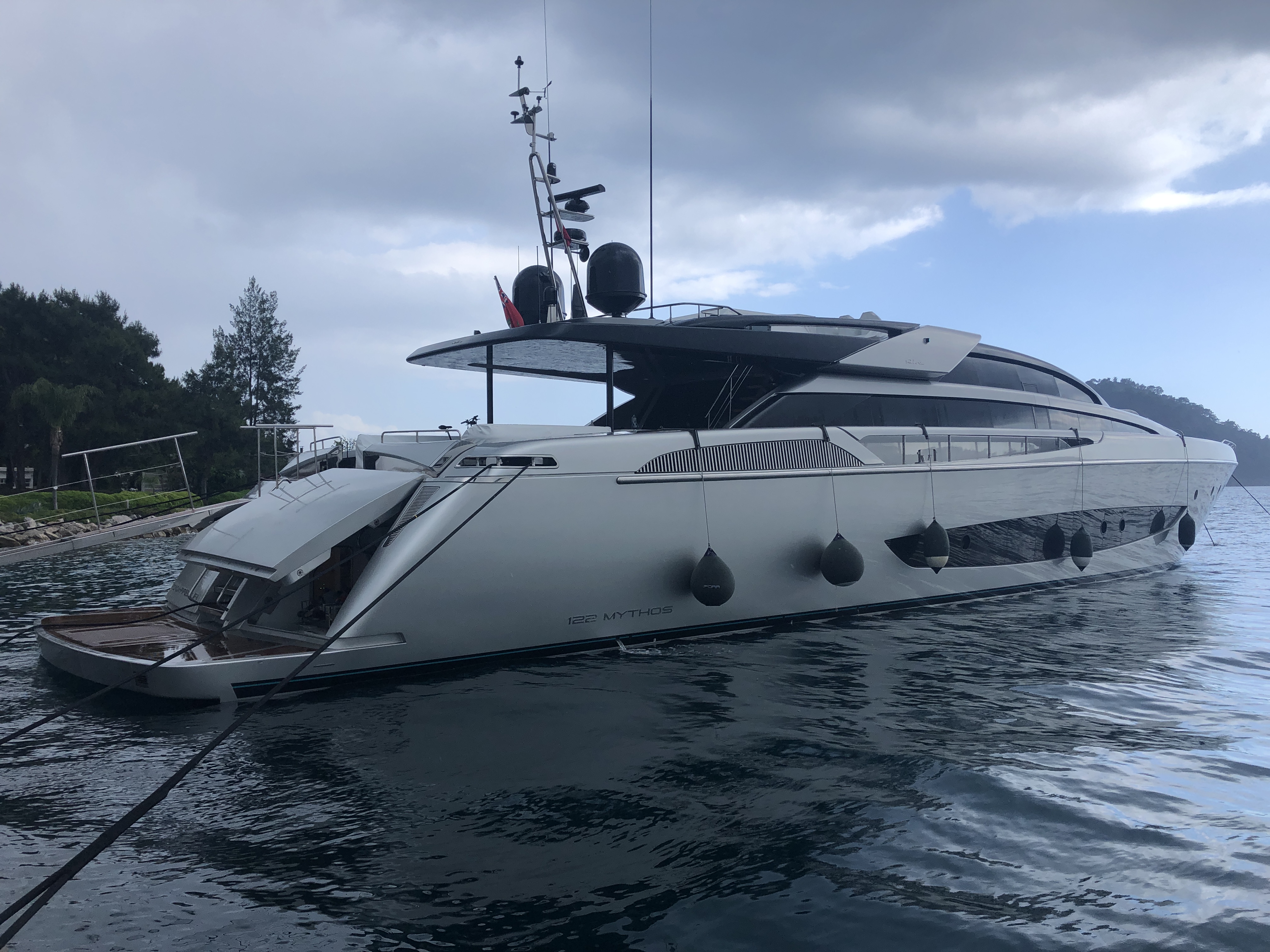 "The Sole Yachts team travelled abroad for us and completed a lot of works even before the planned time with an excellent organization and supply chain."
Master of Riva Mythos 122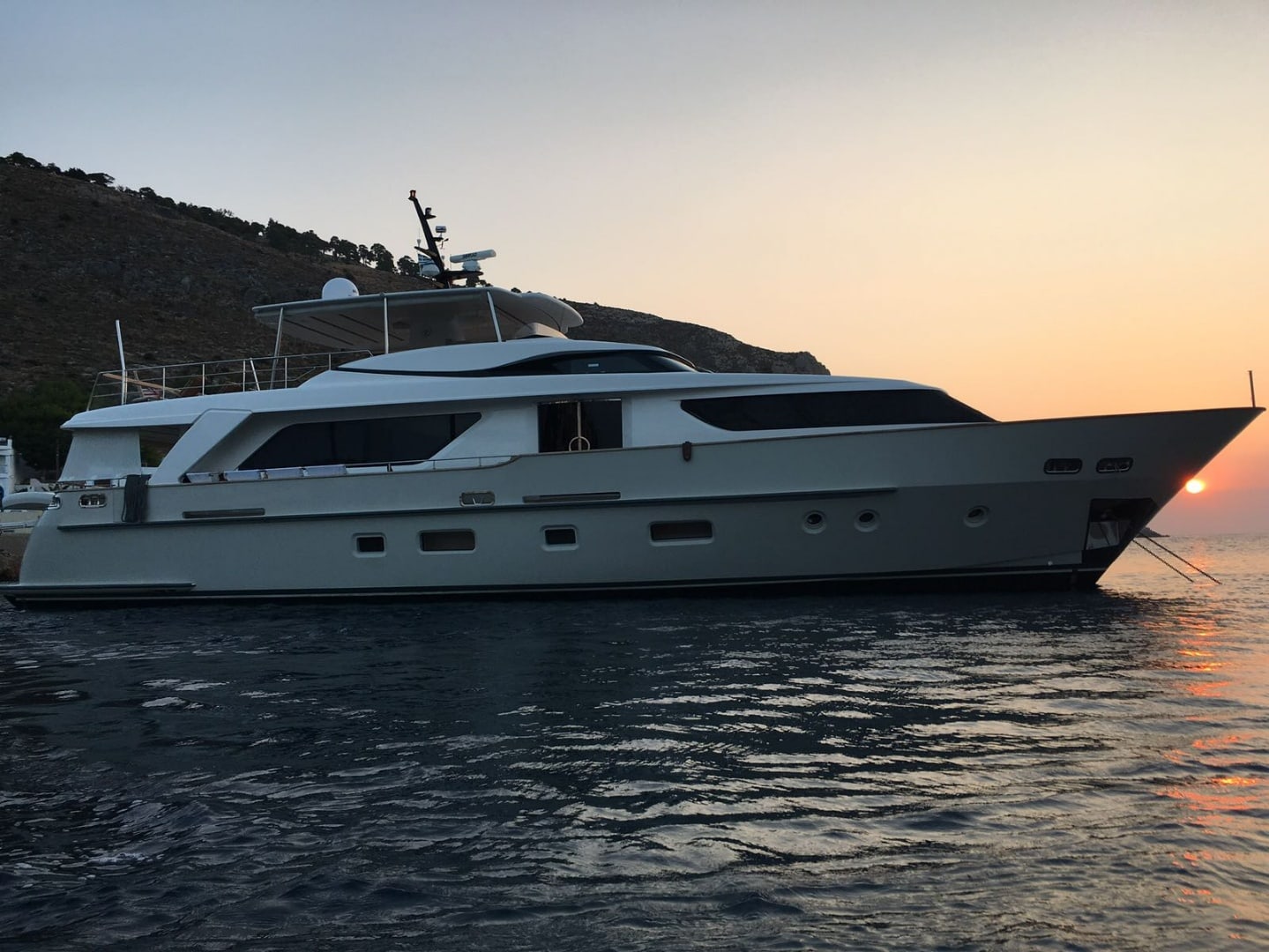 "It was so great to meet with Kerem who really made the life easier for regulation compliancy, operational and technical issues on our yacht with his huge knowledge and honest attitude."
Master of 92' M/Y NYMPHAEA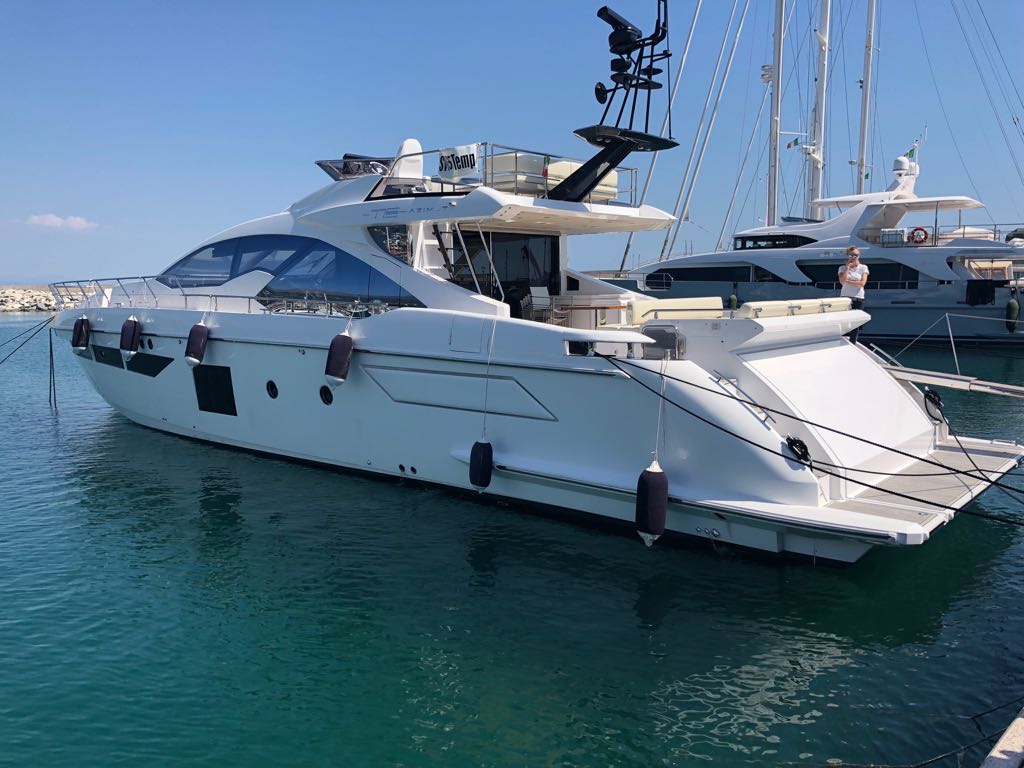 "I have been working with Sole Yachts for over two years which is the most professional all-inclusive yacht service providing not only management but also refit works with their team."
Owner of 77' M/Y TORO